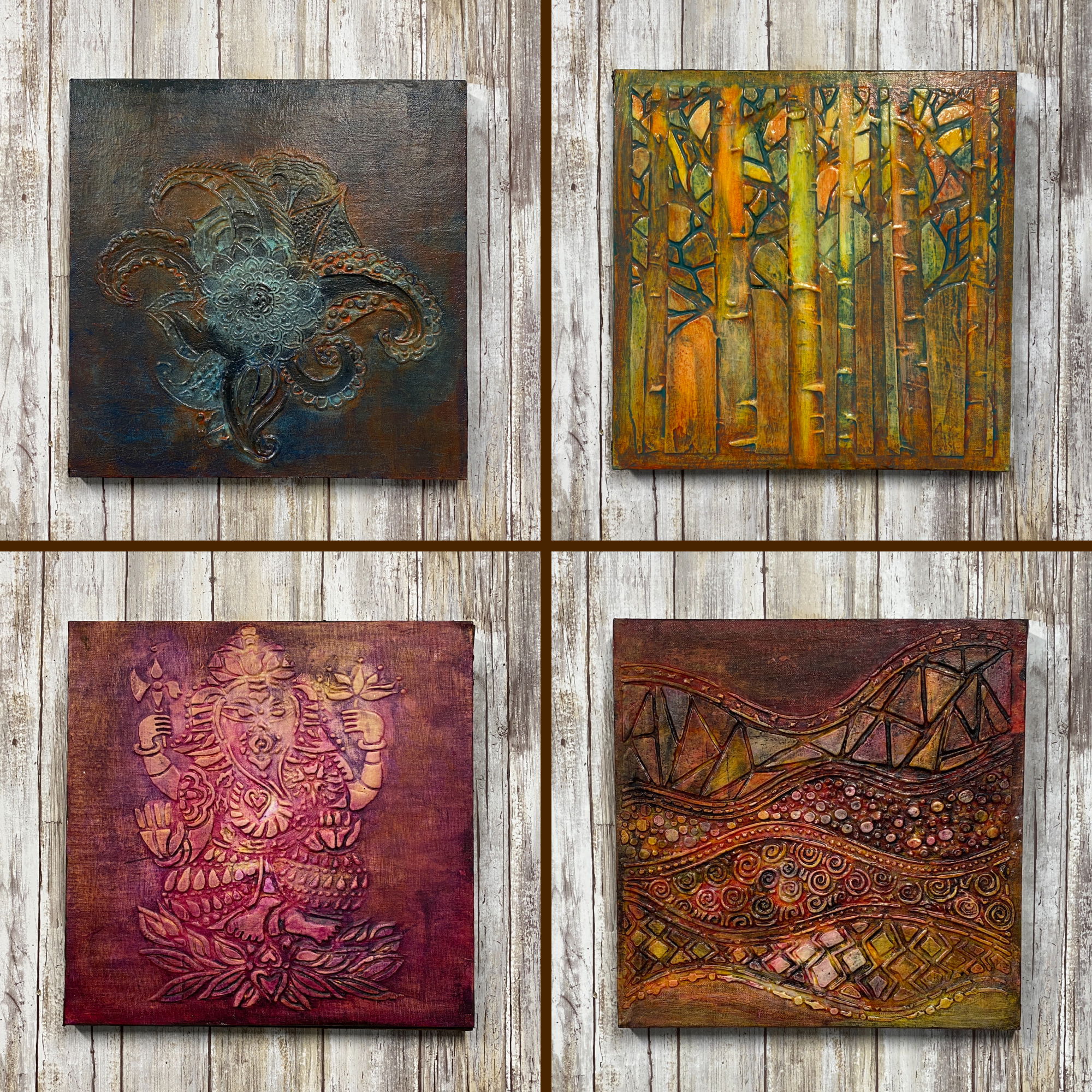 Eclectic mixed media art created by local artist, Diana Putnam. Diana has taught classes and has had her tutorials published in numerous art magazines. Diana also makes jewelry and knits and crochet's. Her artwork can be seen as well at Houser House Creations in Sunriver.
Diana Putnam
Sunriver, OR
---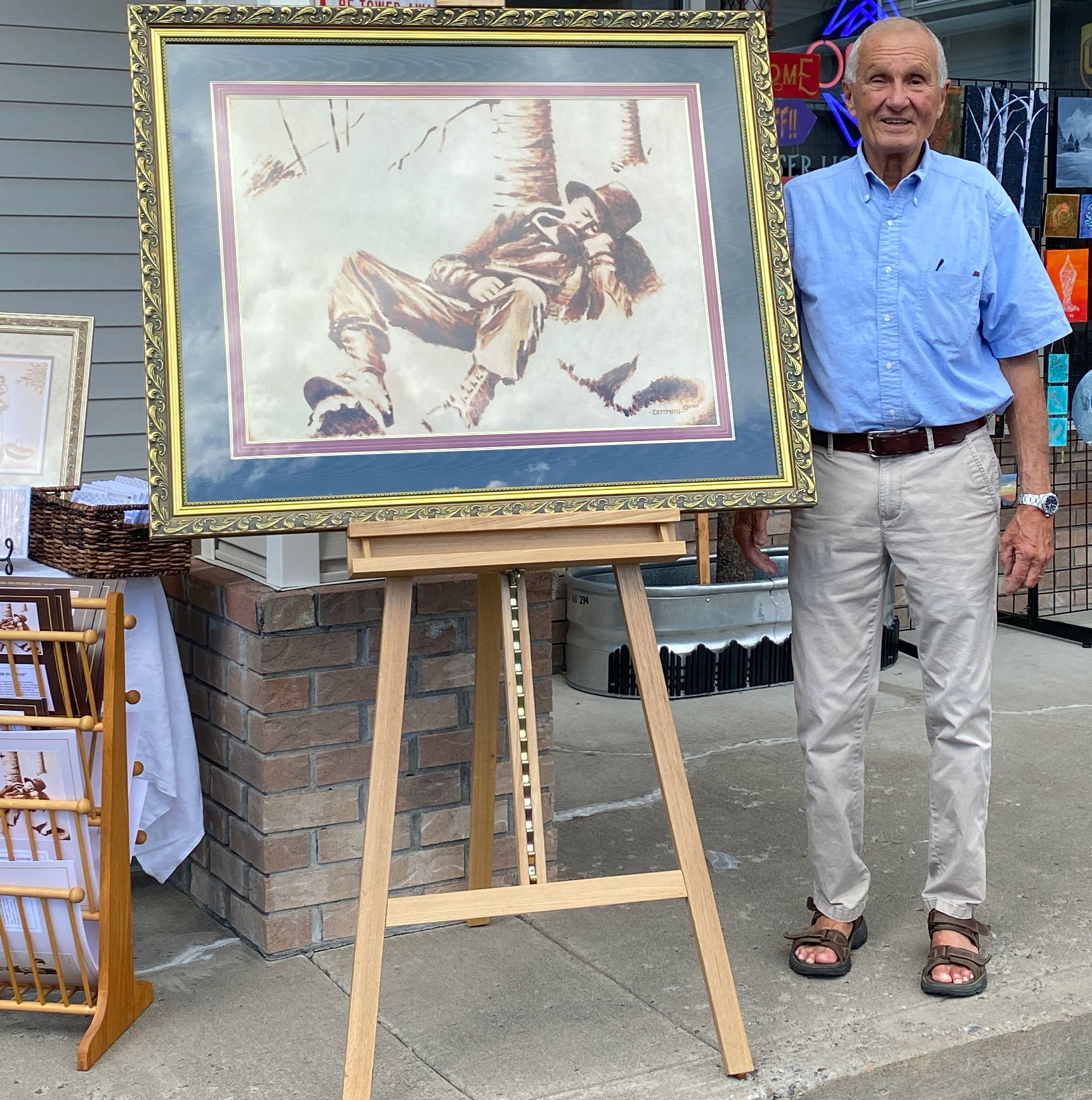 Each exclusive giclee print is produced from an original oil painting by Dave Dittman. The images portray the untold stories of early Oregon Trail pioneers, as imagined by the artist. They illustrate private, personal moments that have seldom been recorded or referenced in the published histories of the Oregon Trail. Each piece features nostalgic, sepia-tone images reminiscent of vintage photos from this historic Oregon Trail period. The figures, scenes and circumstances are imaginary, so the collection could be considered "historical fiction", but we can be quite certain they actually occurred... most likely many times.
Dave Dittman
18160 Cottonwood Road #515
Sunriver, OR
907-230-2262
---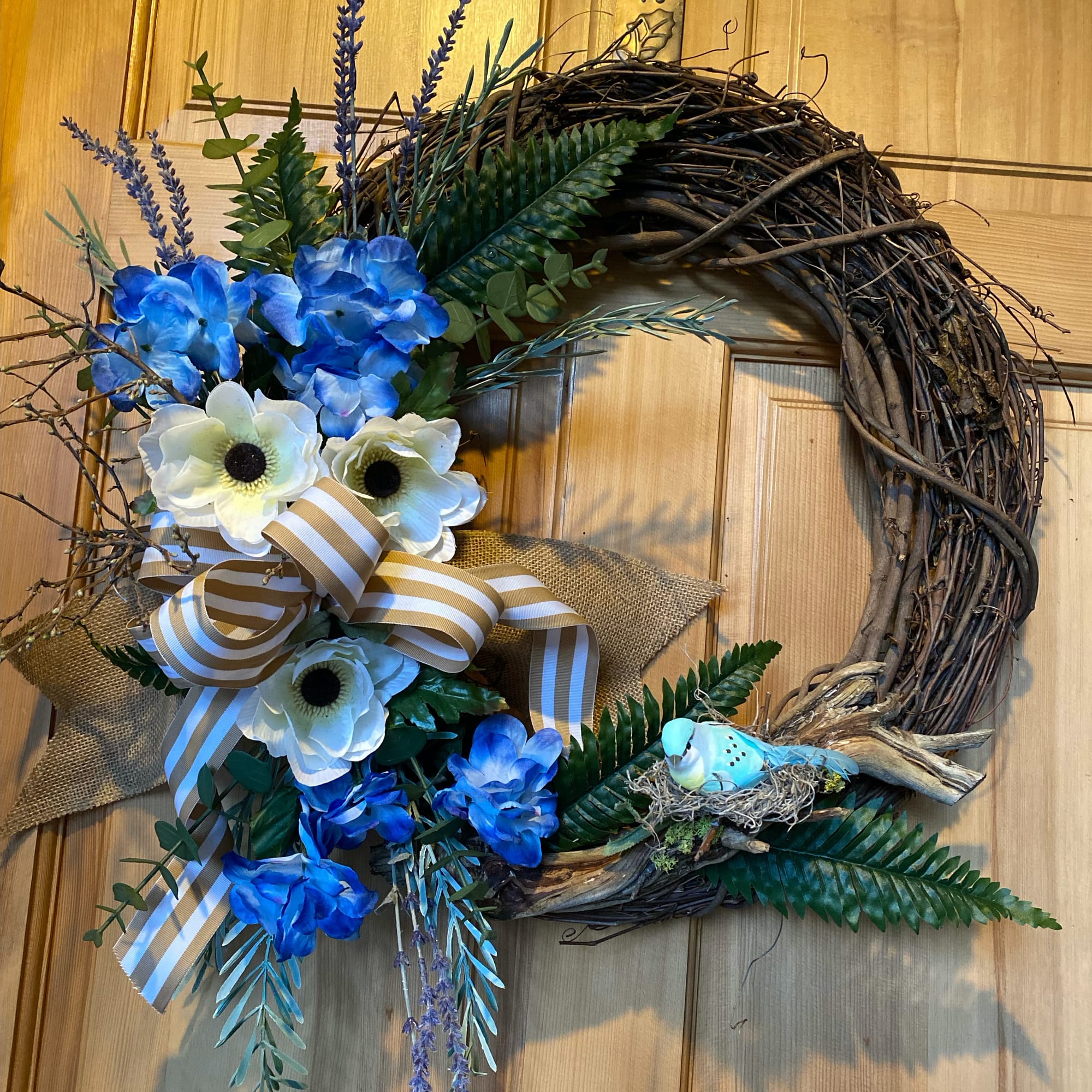 DESIGNS BY LESS
Custom designed silk and natural wood hanging decor.
Laurie Rice
Sunriver, OR
---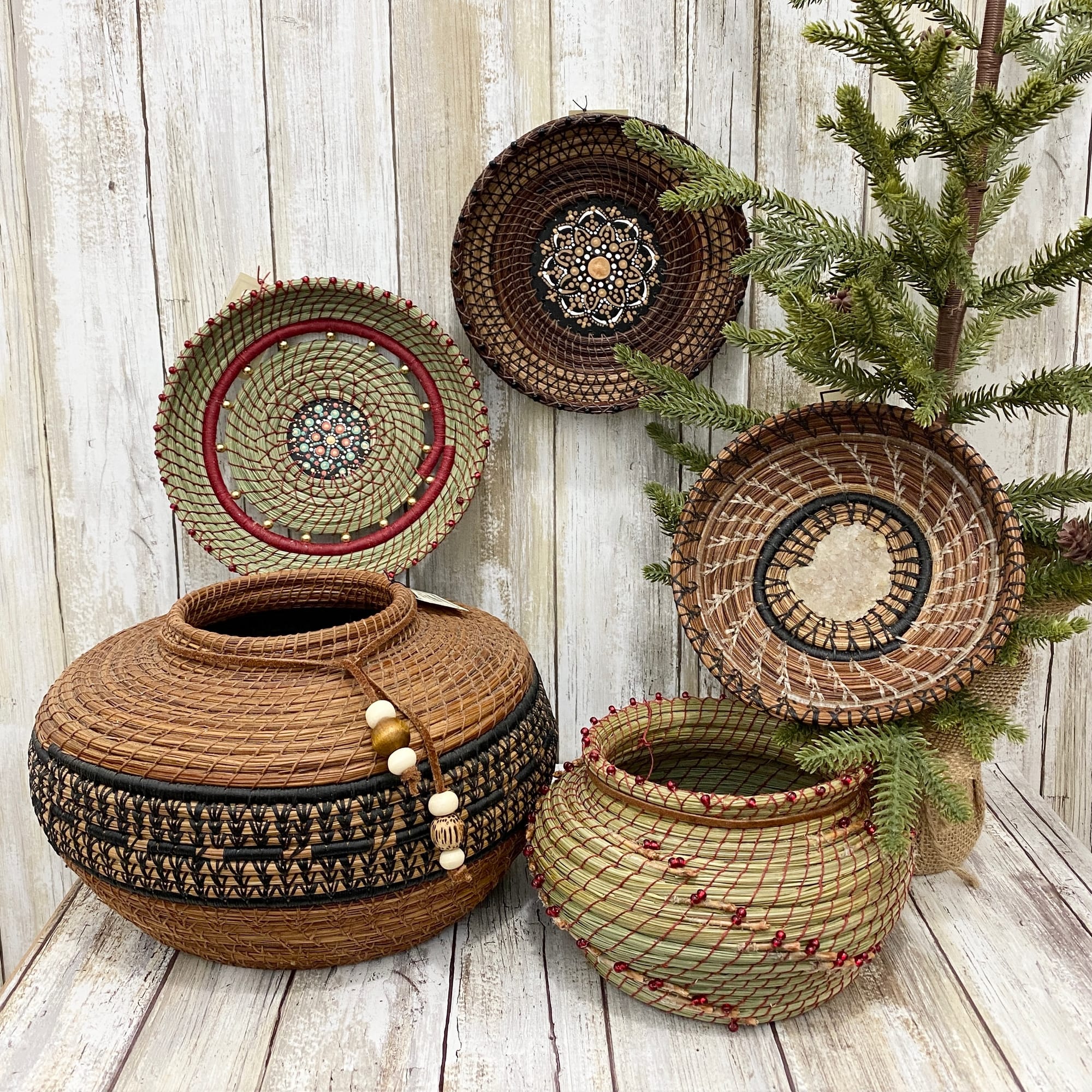 DORENE DESIGNS...
Pine needle baskets and more
Dorene Foster
Sunriver, OR
541-848-7755
---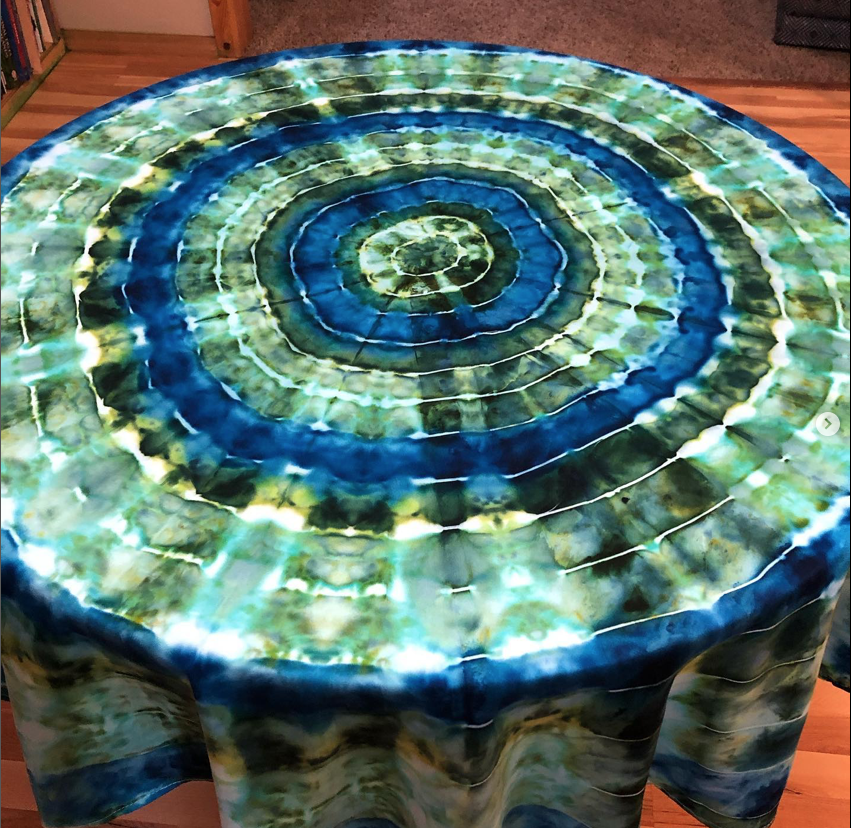 Tye Dyes and Crafts from the heart of Central Oregon.
Mike and Christina Hemperly
PO Box 3056 Sunriver, OR 97707
---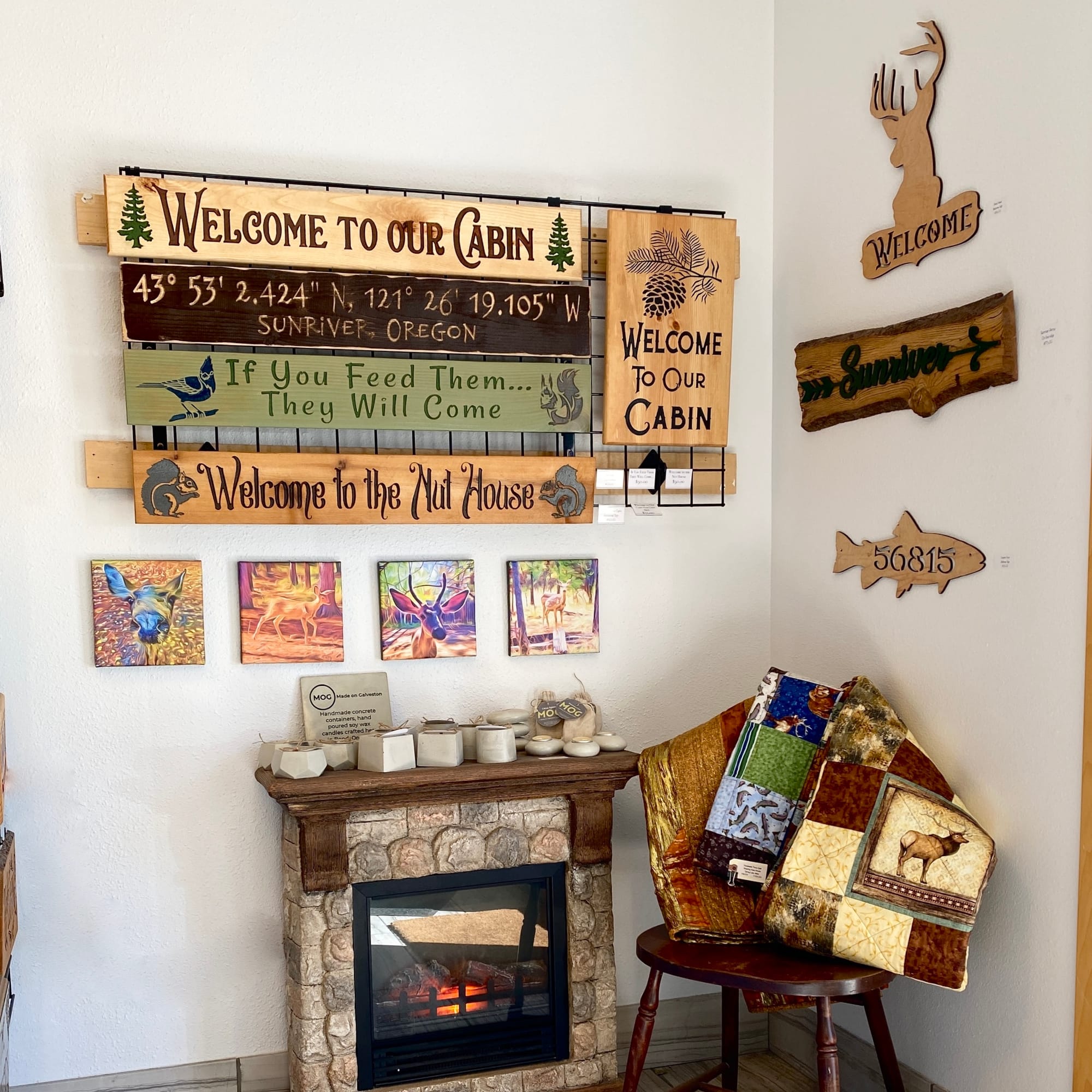 Handcrafted signs and home decor. Choose from items already made in our store or we can create custom items just for you.
Chris and Vivian Houser
Houser House Creations
56825 Venture Lane #109
Sunriver, Oregon 97707
---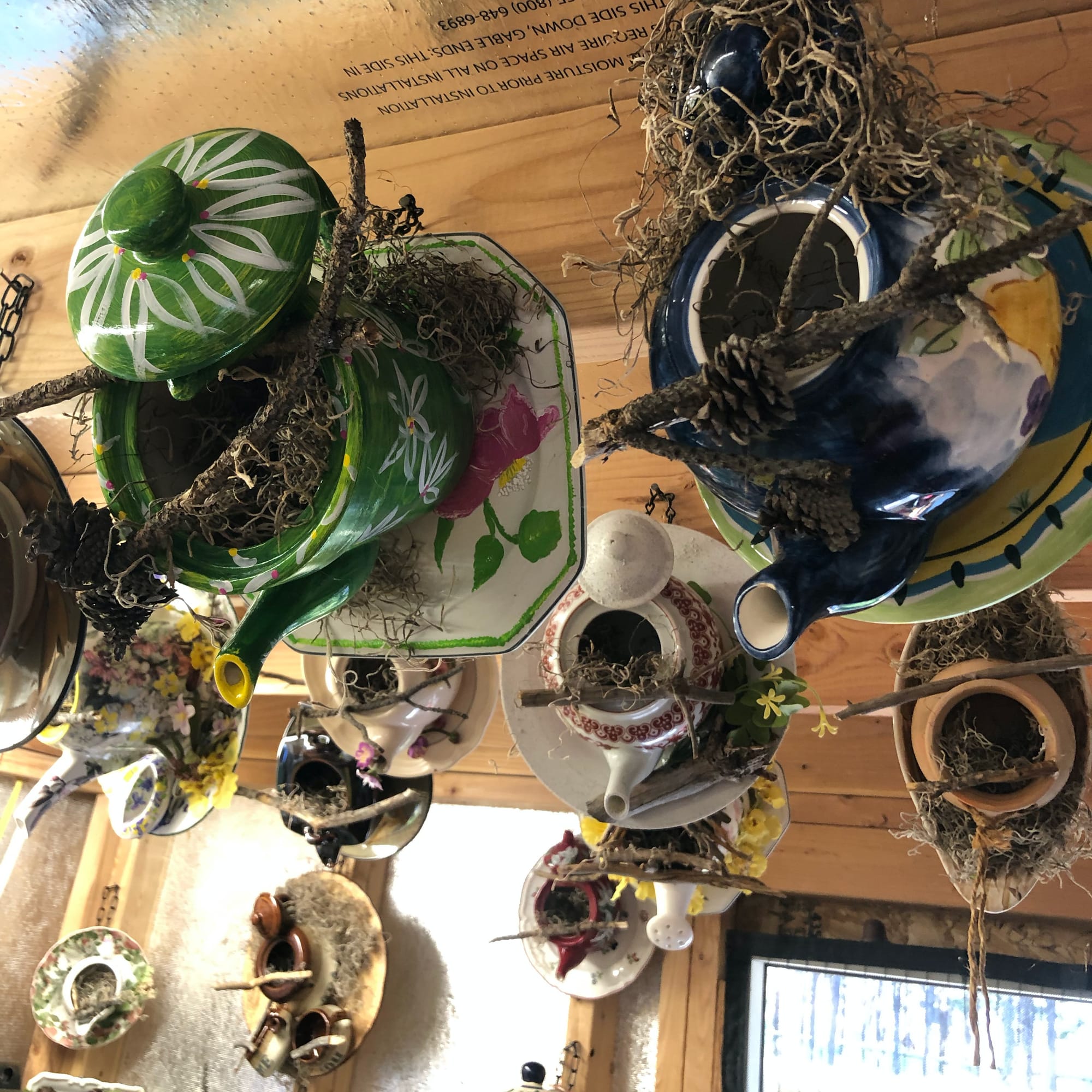 MAKES ME SMILE TEAPOT BIRD HOUSES
Home made bird houses using teapots. Great for gifts, patios or on a tree.
Kathleen Mitchell
Sunriver, Oregon 97707
408-888-4629
---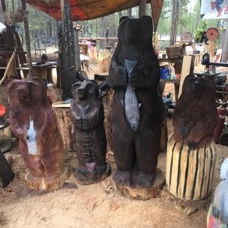 MOSQUITO BOB
Chainsaw carving works of art.
Lapine, Oregon
458-292-9802
Email Mosquitobob066@gmail.com