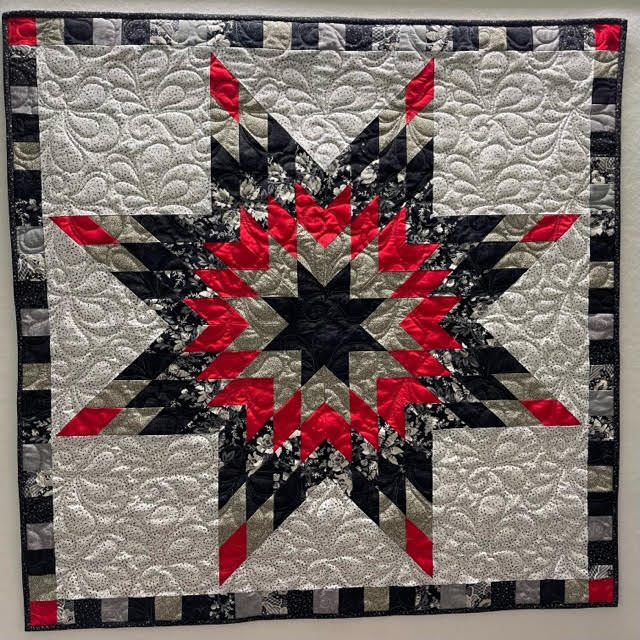 Got quilt tops? I can help finish them. I am a Long Arm Quilter. I offer Long Arm Quilting services starting at 2cents a square inch. Hand guided edge to edge quilting. Fast turn around. Numerous designs. Check out my Facebook and Instagram below.
Carol Stec
Sunriver, OR 97707
503-706-7262
---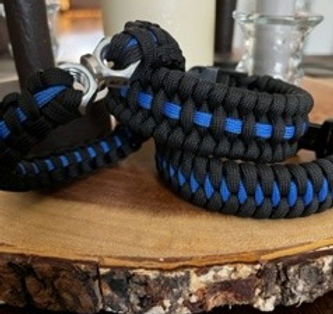 A family run organization providing a free "Thin Blue Line" at no charge to support and honor the men and women of our law enforcement. We want to show support and solidarity to every law enforcement officer who is forward thinking, honorable and making sure everyone gets home at the end of the day. We gift our Thin Blue Line bracelets and carry other items for purchase. We also accept donations. Check us out on FaceBook as well.
Stephanie and Dylan
PO Box 4414 Sunriver, OR 97707
---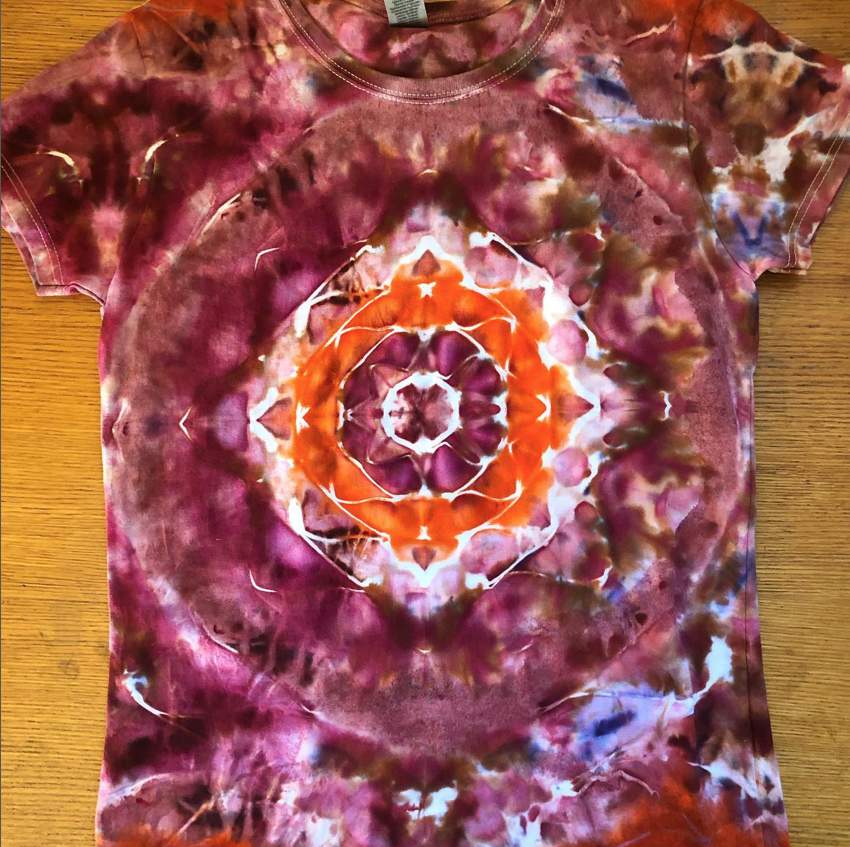 Tye Dyes and Crafts from the heart of Central Oregon.
Mike and Christina Hemperly
PO Box 3056 Sunriver, OR 97707